Konichiwa!! (i.e. "hi there" in Japanese - what a coincidence of sounds... KONIchiwa...)
Still on the easy joke tone - it looks like these things are following me! Classy...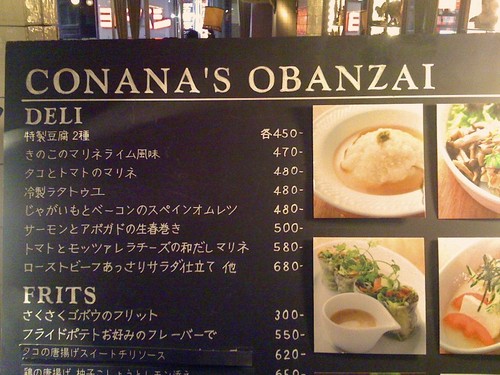 Anyway, loving the country, with or without "Konas" (I'm still to find a "Kunami" somewhere - that would really make my day!). Now, I'm bracing myself for 3 days in the mountains free from Internet and with - most likely - a poor mobile reception. Only three things to do there: eat, bathe in volcanic hot spring water and XXXXXXX :)
Sayonara!