Here I am, back to London and its miserable weather. It can't be London and a great weather, it has to be London and a miserable weather. Almost as certain as the night coming after the day.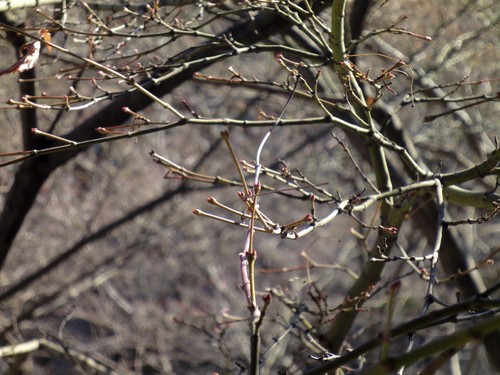 I left Japan behind (albeit temporarily) and landed in an old, tired, dead country, where I can't feel any vibe, any freshness. For crying out loud, is it that hard to keep your rubbish with you and bin it only when you find a bin, instead of simply throwing it to the ground because you're lazy (or just fucking stupid)?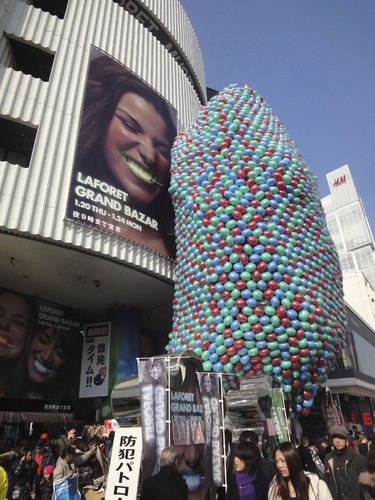 I will remember Japan fondly. It's a place where millions of people live and respect each other. The density of rubbish bins on the street is a tenth of the one in London. Yet, the amount of dirt and rubbish lying around is virtually non-existent. MILLIONS of people live, walk, breathe, commute, shop and eat in Tokyo. However, during rush hour in one of the busiest train stations of the World, I have not bumped into a single soul.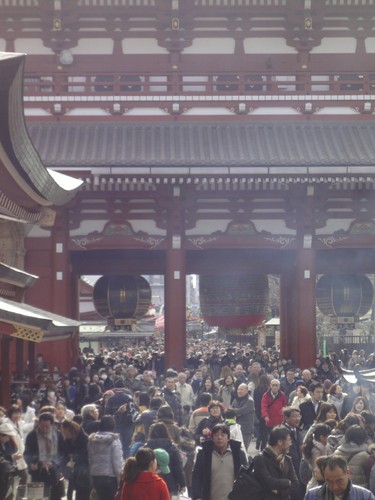 The country is proud of its heritage, past, culture and habits. It reaches the level of arrogance when it comes to speaking English, a language widely used in almost everything these days but that they insist to ignore. One of the cons of the country, but not more damaging to their reputation than the outcome of the same attitude in France (just to give an example in Europe).

But the beauty and richness of the landscape, and other pros, definitely outdo the cons. They always greet you with a warm welcome (in shops, hotels, trains, wherever), they always thank you for your time, they are very respectful, very polite, they are very organised and very clean.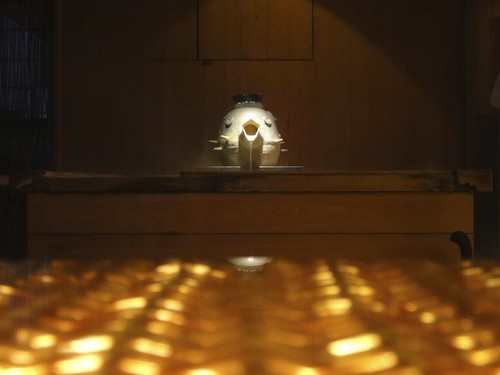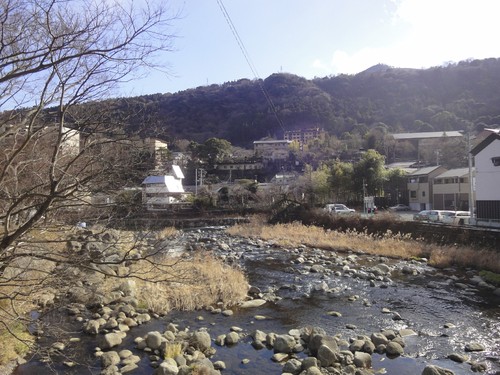 Japan also has some of the best food in the World and I can't wait to go back to Tokyo and put my teeth on a certain Pork Katsu in Asakusa... Arigato gozaimass, Nippon.
Konbanwa.