Today, in Sainsbury's, I saw the light, the Universe, I saw the MONOLITH, I touched the TRUTH that is still out there, I saw Utopia, I touched the greatest invention of mankind with my bare fingers, I was in facing the next big thing in this country...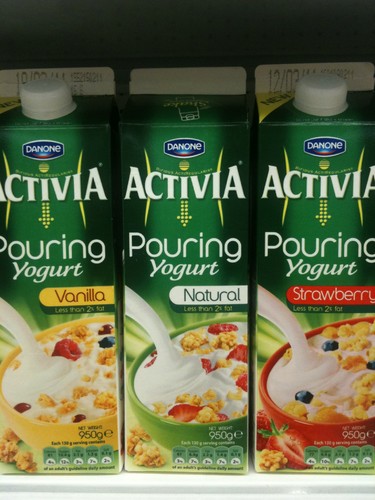 And it comes in three flavours!!!! All three ultra fantastic and fucking innovative flavours, of course!!!!!
God help us all, honestly...